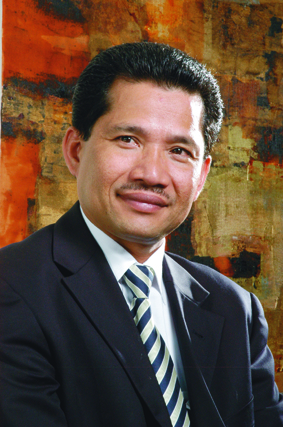 23 Dec 2017
20:00
Putra World Trade Centre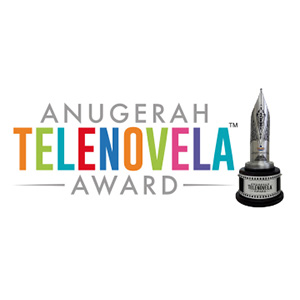 Telenovela Award
Telenovela Award
The Telenovela Award signifies the recognition of authors, publishers and the workforce of the creative industry that had succeeded in translating book contents especially novels to the silver screens or publishing it in audio and visual forms.
Sebagai permulaan, pencalonan anugerah ini hanya menerima naskhah-naskhah novel yang telah berjaya diterbitkan atau diadaptasi kepada filem, telefilem dan drama bersiri. Naskhah-naskhah novel ini terlebih dahulu mestilah mempunyai nombor ISBN yang dikeluarkan oleh Perpustakaan Negara Malaysia.
Kesemua adaptasi tadi mestilah telah diterbitkan selepas tahun 2010 hingga 2016 dan telah ditayangkan di televisyen sama ada stesen satelit atau stesen umum (Free To Air: FTA) atau pawagam. Buat masa ini, terbitan di laman sosial tidak diterima.
Selain warga kerja penerbitan perbukuan, warga kerja produksi penerbitan yang diadaptasi juga turut diberi penganugerahan seperti pelakon utama, penulis skrip adaptasi, pengarah, penataan cahaya, lakon layar dan sebagainya mengikut kesesuian dari masa ke semasa.