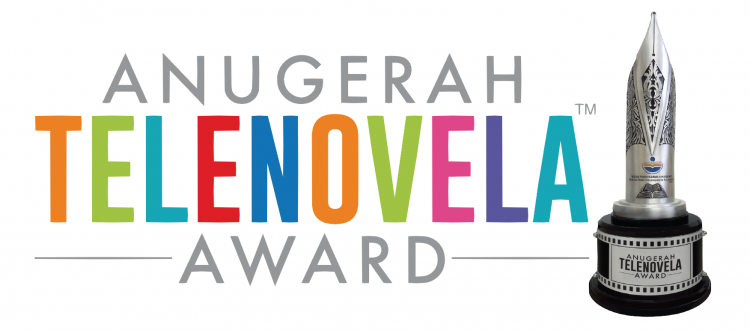 TELENOVELA AWARD 2017 NOMINATION APPROVAL FORM
NATIONAL BOOK AWARD 2017
TELENOVELA AWARD 2017 NOMINATION FORM
This form should be sent together with Telenovela Award 2017 Nomination Approval Form.
Each nominations should include ten (10) novel copies and a full set of telenovela CD/VCD. These copies will not be returned.
The closing date for participation is before or on 28 February 2017.
Inquiries for participation, please address to:
SECRETARY
NATIONAL BOOK AWARD 2016
NATIONAL BOOK DEVELOPMENT FOUNDATION
LEVEL 4, MENARA SAFUAN
80 JALAN AMPANG
50450 KUALA LUMPUR.
TEL: 603-2687 9200 FAX: 603-2078 6101           
E-mail: secretariat.ypbn@gmail.com/ secretariat@ypbn.com.my
TELENOVELA AWARD NOMINATION FORM